Thank you for registering! We sent you a confirmation email; please click the validation link to confirm your subscription.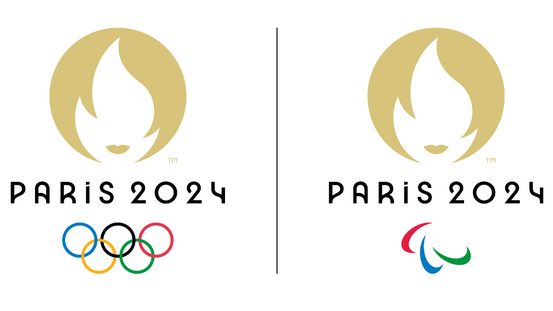 Tony Estanguet, Paris 2024 President, on the Paralympic Games
-France is getting ready to host its first-ever summer Paralympic Games. It's a historic moment for us, and we are determined to rise to the occasion. We have all been touched by the battles fought by athletes with disabilities and the amazing emotions that we feel watching their performances. We are also all aware that Paralympic events are currently growing, becoming increasingly popular and spectacular.
That's why Paris 2024 holds the same ambition for both the Olympic Games and Paralympic Games taking place in Paris in 2024. We are not only using the same logo for both events, but also the same competition venues, some in iconic locations. We also aim to open up the Paralympic Games through public participation, for example with the mass road cycling event.
Here at Paris 2024, it was crucial for us to team up with the "WeThe15" campaign, because we truly believe in the power of the Paralympic Games – and sport in general – to change how we think about disability and create a more inclusive society. It's true that sport has now emerged as a very effective tool to communicate with young people and the wider population in general. We should use the scope of the Paralympic Games to drive progress and shift the focus.
That's why we at Paris 2024 are looking at how to harness the potential of the Paralympic Games to create a legacy for everyone in France and French society, particularly regarding our relationship with sport and access to sports facilities for people with disabilities. We have therefore started developing a number of projects to train sports instructors so they are better equipped to assist them. What's more, we have worked to develop travel solutions and ensure all Paris 2024 venues will be fully accessible during both the Olympic Games and the Paralympic Games. Right now, we are currently working on our volunteer programme so that people with disabilities can take part, assisting athletes and everyone else involved in the Games, including the general public. We really want to take Paralympic athletes and people with disabilities into consideration in all of our programmes.