Thank you for registering! We sent you a confirmation email; please click the validation link to confirm your subscription.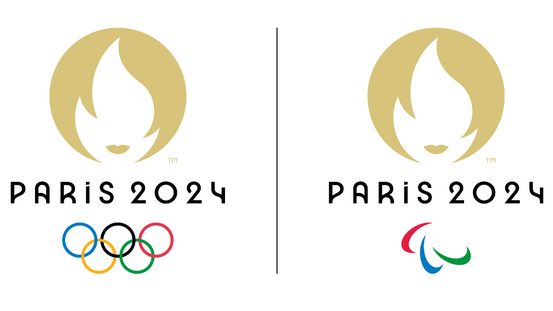 Tony Estanguet, Paris 2024 President, on Paris 2024's ambitions
We have great ambitions for Paris 2024. One hundred years after the last time the Summer Games were held in France, we wanted to leave our mark on the country's history – not only by organising exciting and spectacular events, but also by creating a new more sustainable and interactive model for the Games. By holding the Games in this iconic city, with a number of events taking place in the heart of the city centre, and including activities that are open to the general public, everyone can have their own special Paris 2024 experience.
We wanted to open up the Games to everyone right from the start – that's why, even at the bid phase, we described Paris 2024 as "Made for sharing". We believe that even more now and have even decided to open up certain events to the general public – such as the mass participation marathon or the road cycling event. The different regions of our country are also involved with the Terre de Jeux 2024 label, empowering 1,600 towns across France to harness the momentum of the Games and increase the reach of sport in people's daily lives. We have also reflected on economic opportunities, for example inviting companies from the Social and Solidarity Economy and very small, small and medium-sized businesses to tender for our contracts. Basically, we want to open up the opportunities of the Games to as many as possible.
For Paris 2024, 8 August is a date of great symbolic importance, marking a century since the last Games, which are finally coming back to France and its capital city. We are therefore getting ready to mark that special moment. We want the handover ceremony between Tokyo and Paris to reflect our ambitious aims. It should be a spectacular event that demonstrates that the Paris 2024 Games will take place in the heart of the French capital, bringing sport into the city with an array of showstopping celebrations. Please join us to experience this special moment on 8 August at around 2pm CET.
The message I would like to send to my colleagues in Japan is one of sympathy and solidarity. I know how hard it has been working while adapting to the unprecedented events of this last year. I would like to congratulate you for the excellent work you have done to maintain the organisation of the Games, which I am sure will be a resounding success. I wish you all the very best with Tokyo 2020.