Thank you for registering! We sent you a confirmation email; please click the validation link to confirm your subscription.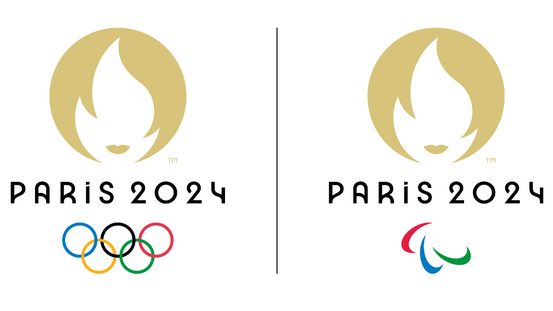 Nicolas Ferrand, Directeur Général Exécutif de la SOLIDEO, à propos du rôle de la SOLIDEO dans le projet Paris 2024
-Solideo is working with Paris 2024 to deliver all of the facilities for the Games: the Olympic Village, the Media Village and the Olympic pool, as well as a series of training centres, competition venues and other sites needed in line not only with IOC requirements, but also local needs, as these structures will all have a second life serving local communities after the Games.
We are therefore creating different neighbourhoods to form a resolutely 21st century European city that will be both sustainable and inclusive in terms of social aspects and accessibility for people with disabilities. It will also be a forward-looking city – i.e. already suited to the changed climate expected in 2050. The city will not only release low amounts of carbon emissions but will also be very diverse, providing all the advantages of and opportunities for harmonious urban living.
All of the building permits required for the permanent sites have been granted and we own all of the land needed, so the time has come for the pivotal moment where construction begins. Work has now started on half of the 62 permanent structures now, with the other half kicking off in 2022. We are doing everything possible to ensure we deliver these structures to the Organising Committee in late 2023.
The Paris 2024 Games will be exceptional, firstly because they are the first Games organised in line with the Paris Agreement, with halved greenhouse gas emissions. What's more, unlike the rest of Europe, we will be keeping new construction to a minimum. These Games are unique in that they are set to reuse a lot of existing infrastructure – 97% of competition sites have already been built and we are carrying out upgrade work to bring them in line with the highest possible standards. That means that the Paris 2024 Games will make use of everything that France has already built, while serving the country's future – and that is truly exceptional.