Thank you for registering! We sent you a confirmation email; please click the validation link to confirm your subscription.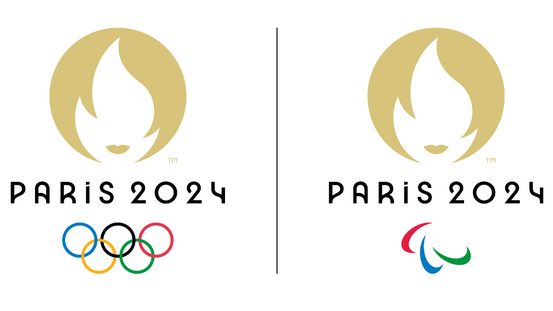 Lambis Konstantinidis, Director of Planning and Coordination, relation CIO/IPC, on Paralympic Games
-The observer programme at the Tokyo Paralympic Games is very important to us for several reasons. First, it'll help us understand the accessibility features implemented at the stadium and in the city to provide an inclusive experience. It's also crucial we understand where members of the general public got information about the different disciplines and athletes and how they became fans of the Paralympic Games before going to watch it in person. We're very keen to find out more at the Tokyo Games.
The next step Paris 2024 must take to organise the Paralympic Games is finalising its sports programme, including the events and the disciplines at the Games, which should be finished by September. Then we'll be able to finalise our preliminary competition calendar by the end of this year, which will give us greater visibility in terms of event scheduling at the Paralympic Games.
Universal accessibility is a top priority for Paris 2024. A few months ago, we adopted a universal accessibility strategy that will guide the entire experience for spectators, employees, volunteers and service providers at the Paralympic Games in terms of information, access to information, employment and training, as well as accessibility in the stadium and at the different venues. We're taking a holistic approach and we've been meeting with service providers and looking at different on-site innovations to foster innovation through Paris 2024, including when it comes to universal accessibility.
The Paris 2024 Paralympic Games are an opportunity to harness innovative solutions to promote the integration of people with disabilities. We've already begun looking into exemplary digital accessibility solutions for our website and ticketing website. We need to ensure as many people as possible are able to access information and attend the Paralympic Games. Additionally, we are working with our partners on the stadium experience. How will people find the whole experience? How can we make sure they don't have to think about their disabilities or any other limitations at any stage during the Paralympic Games? These are top priorities for our programme, which sets out to fully involve everybody in the Paris 2024 experience.