Thank you for registering! We sent you a confirmation email; please click the validation link to confirm your subscription.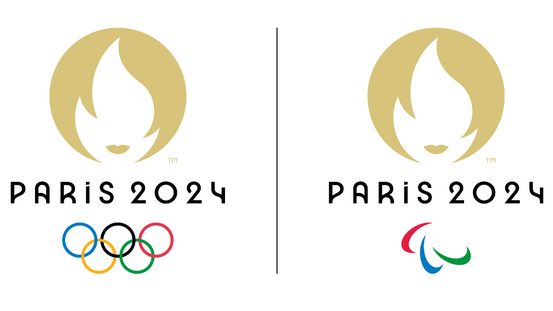 David Smetanine, Paralympic Athlete participating in the Paris 2024/AFD Incubator, on the Paris 2024 / AFD incubator
-Through the incubator it runs in collaboration with the Agence française de développement (AFD), Paris 2024 aims to support a number of international athletes in leading projects that integrate two fundamental concepts for Paris 2024 – sustainable development and social business. The programme helps current and former athletes transition into their next career phase. For instance, it's helped me develop a project in Africa because I've a foundation in Cameroon, but other people are working on projects in France.
My white pepper cultivation project was chosen, enabling me to create a training programme for people with disabilities first of all, then add value to their work through employment. As part of the incubator, I receive support in Africa and France from an expert – a mentor – who is there to support me on day-to-day basis, as well as different experts – finance experts and marketing experts – who are supporting our project throughout the 8-month programme. The ultimate goal at the end of the programme in October is to be able to present our project to investors in the form of a five-minute pitch to convince them to fund it.