Thank you for registering! We sent you a confirmation email; please click the validation link to confirm your subscription.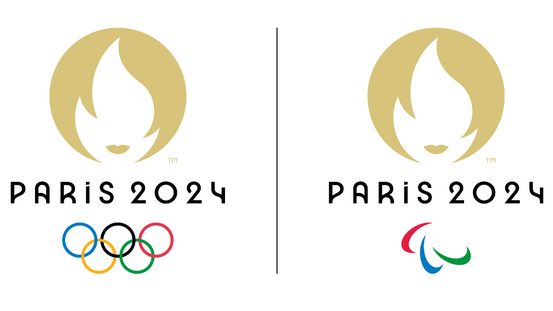 Brigitte Henriques, Présidente du CNOSF, à propos des conditions de réussite des Jeux de Paris 2024
-The 2024 Olympic Games provide a unique opportunity to develop sport in France. Less than three years out from the Games, we are looking forward to the event and the entire sporting movement has already got down to work.
Ideally, the 2024 Olympic Games will set a benchmark for organising sporting events, showing the whole world we are capable of organising large-scale events, and they will be synonymous with sporting performance. I think many young people will be inspired by the medallists during the 2024 Games. We need to ensure these champions serve as role models, encouraging young people to join sports clubs.
Ideally, the Paris 2024 Games will also mobilise 17 million registered members and 3.5 million volunteers in France, where sport has the power to make a difference.
The last point I wanted to mention was our legacy. All going well, the Paris 2024 Olympic Games will reposition the role of sport in France.
I'm always saying that sport isn't the reason why we need to take action – we know that we can use sport and the Olympic Games to build a better society in terms of education, health and social cohesion. It's wonderful that France will be hosting the Games and they're sure to be a success – in any case, the sporting movement will help make sure they are.
There is a unified Team France comprising the Olympic and Paralympic athletes, which is highly symbolic in terms of inclusion. We will have four wonderful flag bearers at the Tokyo Olympic and Paralympic Games.
Inclusion is very important and now is the time to act. Since day 1, the Olympic Games have been the same no matter what the venue, involving the same dedication, talent and emotional medal ceremonies. In any case, the entire sporting movement will also be behind Team France.
The Paris 2024 Games will be a wonderful opportunity to promote women's sport in France. We need to take things one step further.
Alice Milliat fought for the full inclusion of women at the Olympic Games and I think we need to take things up a notch. There is a lot of work to do in this respect and the same could be said of women's position in society. In any case, women in senior positions serve as role models, which is important in terms of showing what they can achieve. For instance, when I was elected, I dedicated my victory to all women. I still believe that she who dares wins – women are within their rights to apply for senior positions, so they should. The Paris 2024 Games will provide an opportunity to shine a spotlight on all the female athletes, instructors, coaches and, of course, leaders.
Women have a part to play. I'd like to thank all the men to whom I dedicated my election victory because diversity is everybody's concern, not just women's. Shining a spotlight on all of that will also be symbolic for Paris 20