Thank you for registering! We sent you a confirmation email; please click the validation link to confirm your subscription.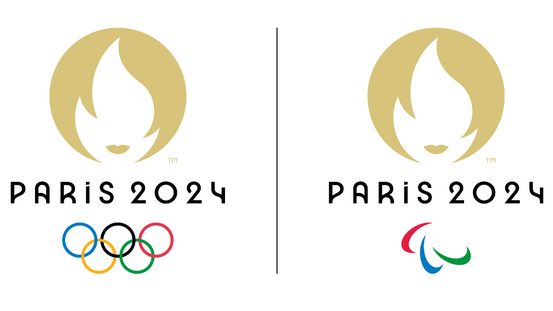 Bernard Thibault, Représentant des signataires de la Charte Sociale, à propos de l'héritage social de Paris 2024
-The existence of a social charter and the extent of our social ambitions are a world first in Olympic history, and employees and employers alike are represented in the organising committees as part of this groundbreaking approach. They have their say in decision-making, ensuring for example that labour aspects are taken into account – i.e. the working conditions for people preparing the Games, representing over 100,000 jobs. They are also involved in preparing what comes after the Games and the social opportunities it will create, particularly for young people, who will be able to discover professional training for careers in sport, tourism, transport and all of the other sectors required to successfully organise the Olympic Games.
We have already carried out various preparatory initiatives to train and recruit young people as we will need additional staff in certain sectors. We are taking specific and highly developed courses of action on construction sites for infrastructure such as swimming pools and stadiums, which are essential for the Games. Bearing in mind that this sector presents occupational risks, we are taking great care to make sure working conditions and health and safety rules are all fully and correctly applied so that workers operate in the best possible conditions, which is another way of ensuring the Olympic Games are a success.