Thank you for registering! We sent you a confirmation email; please click the validation link to confirm your subscription.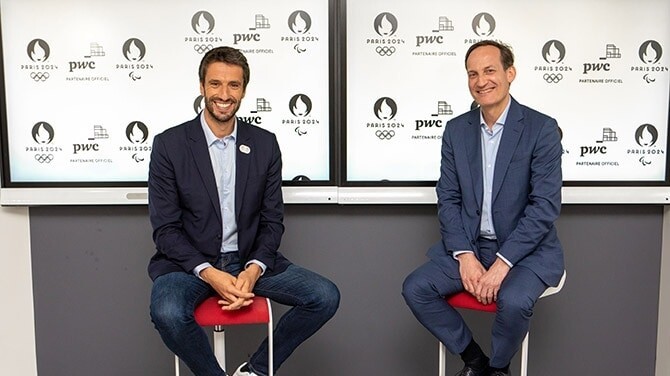 PwC France becomes official partner of the Olympic and Paralympic Games Paris 2024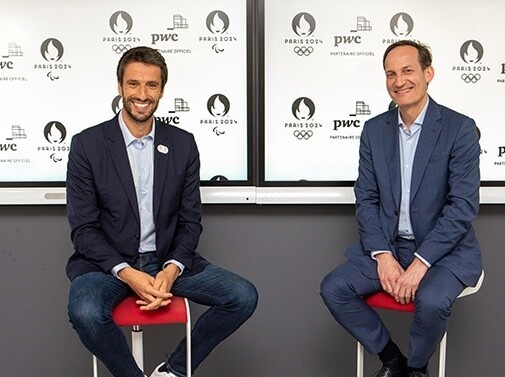 The consulting and audit services firm becomes an official partner of the Olympic and Paralympic Games Paris 2024 and France's Olympic and Paralympic team for the next three editions of the Games (Tokyo 2020, Beijing 2022 and Paris 2024).
PwC France's leading multidisciplinary offering, a benchmark in assisting organisations with complex projects aimed at creating a positive impact, enables it to support Paris 2024 in delivering the world's largest sporting spectacle.
PwC France, a multidisciplinary player dedicated to the success of the Olympic and Paralympic Games Paris 2024
Under its role as a Paris 2024 partner, the firm will support the Organising Committee's teams in key areas of the global competition, including finance, human resources management, project management, legal, internal auditing and risk management. In doing so, PwC illustrates its global strategy in France: The New Equation. This strategy responds to the two major interconnected needs facing organisations: building trust and delivering sustained outcomes, in an environment where societals expectations have never been greater.

Paris 2024 has placed responsibility and the legacy of the Games at the heart of the project since the bidding phase. By committing to halve greenhouse gas emissions related to the Games, implementing a responsible procurement strategy and working with local stakeholders to ensure that the Games are beneficial to all, Paris 2024 is organising a more sustainable, inclusive and socially responsible Games. PwC will provide its expertise in boosting and measuring the legacy of these Games
Committed to "Acting for Tomorrow"
This partnership was made official on 6 July 2021 by Patrice Morot, Chief Executive Officer of PwC France and Maghreb, and Tony Estanguet, Paris 2024 President, during a virtual ceremony attended by PwC France's 6,000 employees. This announcement is part of the Agir pour demain ("Acting for Tomorrow") campaign, which reaffirms the firm's expertise in managing large-scale projects and its commitment to having a positive and sustainable impact on society.
With this partnership, PwC France reinstates its commitment towards the transition to a low-carbon economy as well as towards diversity and inclusion as a basis for innovation and performance, while Paris 2024 introduces gender parity amongst athletes for the first time in the history of the Olympic Games. In addition, the partnership echoes PwC's many corporate initiatives to encourage sports, such as the Be Well, Work Well program, which promotes individual and collective performance through well-being.
Patrice Morot, Chief Executive Officer of PwC France and Maghreb, said: "PwC France is honoured to become a partner of the Paris 2024 Olympic and Paralympic Games. This is an excellent opportunity for our firm's partners and employees to contribute to the success of an event that is as complex as it is exceptional. Paris 2024 can count on a trusted partner, who makes quality and positive impact a priority, to accompany it throughout this transformational project that will place France in the spotlight."

Tony Estanguet, Paris 2024 President, added :"With PwC France, we have partnered with the expertise needed to put forward a new model for the Olympic and Paralympic Games: a more responsible, sustainable, unifying and inclusive model, in response to the major challenges of our time. Thanks to its proven track-record in leading large-scale projects and its expertise in dealing with issues such as the transition to reneweable energy or innovation, PwC France will help us face these challenges head on."