Thank you for registering! We sent you a confirmation email; please click the validation link to confirm your subscription.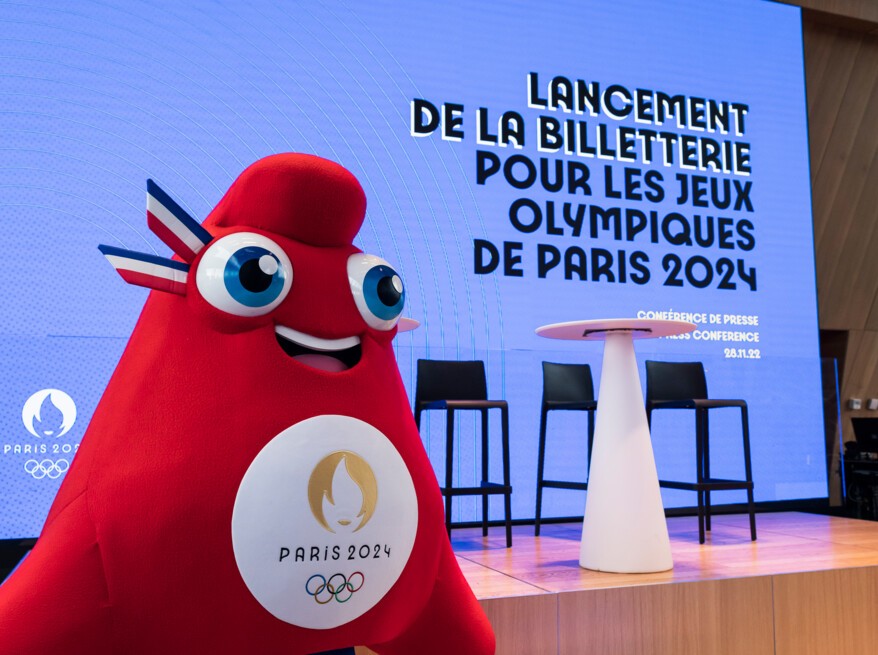 Paris 2024 – Olympic Games Ticketing – Sales phase ("Make Your Games" packs). More tickets will be available in over 30 sports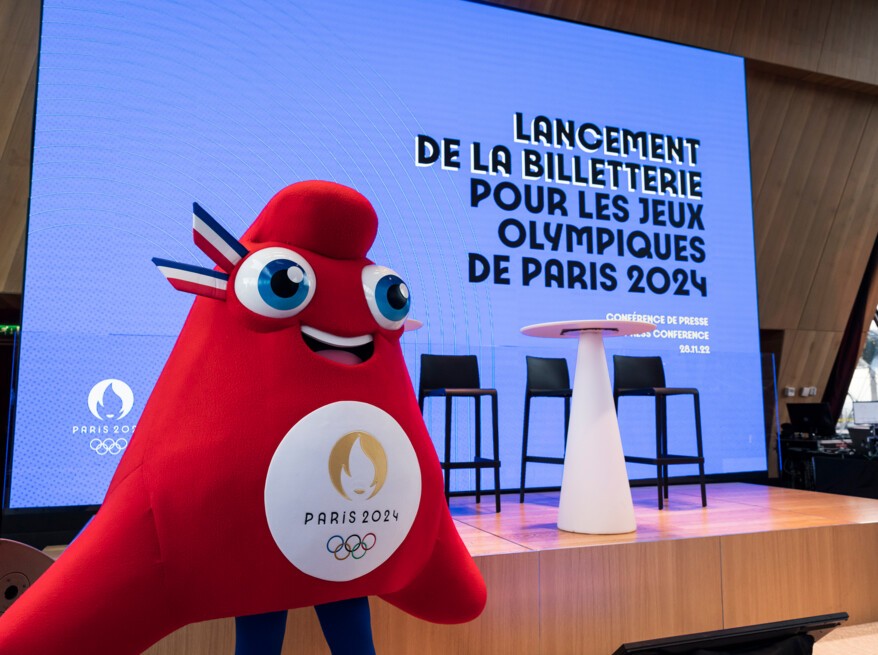 While tickets for the Paris 2024 Olympic Games are selling very well, there are still some fantastic opportunities currently available to experience the Games. During this first phase of ticket sales, tickets priced at €50 or less remain available in around 15 disciplines.
Launched on 15 February, the first phase of ticket sales for the Olympic Games "Make Your Games" packs has got off to a flying start with strong demand extending to 112 different nations. Some sports and disciplines have already sold out in less than a week, including climbing, fencing, judo, breaking, skateboarding, BMX racing and BMX freestyle. But fear not, more tickets for these sports/disciplines will be available in the next phase of sales.
Of the 10 million tickets on sale for the Olympic Games, 1 million are available for just €24 across all sports (except surfing, for which no tickets are available) throughout all sales phases.
Tickets priced at €50 or less are still available during this first phase for around 15 sports/disciplines, including the final of the women's rugby 7s at the Stade de France, cross-country in Versailles (equestrian), mountain biking in Elancourt (medal session), a basketball night session in Lille and the canoe sprint final in Vaires-sur-Marne.
Tickets are also still on sale in this first phase for sports including athletics, golf, handball, tennis, table tennis and volleyball. 
After this first phase of sales ("Make Your Games" packs), there will be further opportunities to buy tickets for the world's greatest sports event in 2024.
The next phase, in which single tickets for the Olympic Games will be available, will begin with the draw registration period from 15 March to 20 April 2023. The sales period itself will start on 11 May, with tickets available for the ceremonies and all sports, including finals of the most sought-after events. Paralympic Games ticketing will begin in the autumn.