Thank you for registering! We sent you a confirmation email; please click the validation link to confirm your subscription.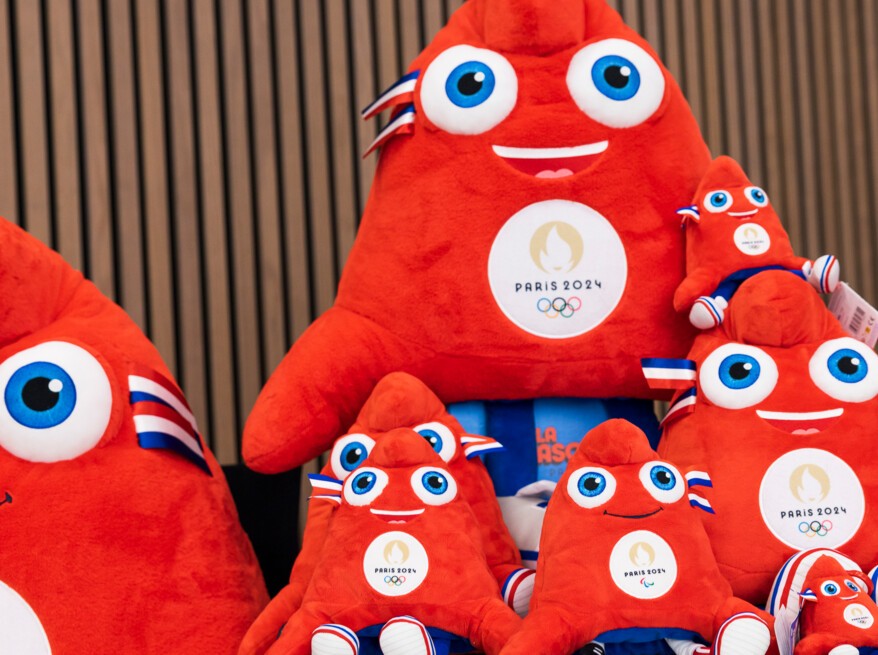 A large majority of French people appreciate the mascots of the Paris 2024 Olympic and Paralympic Games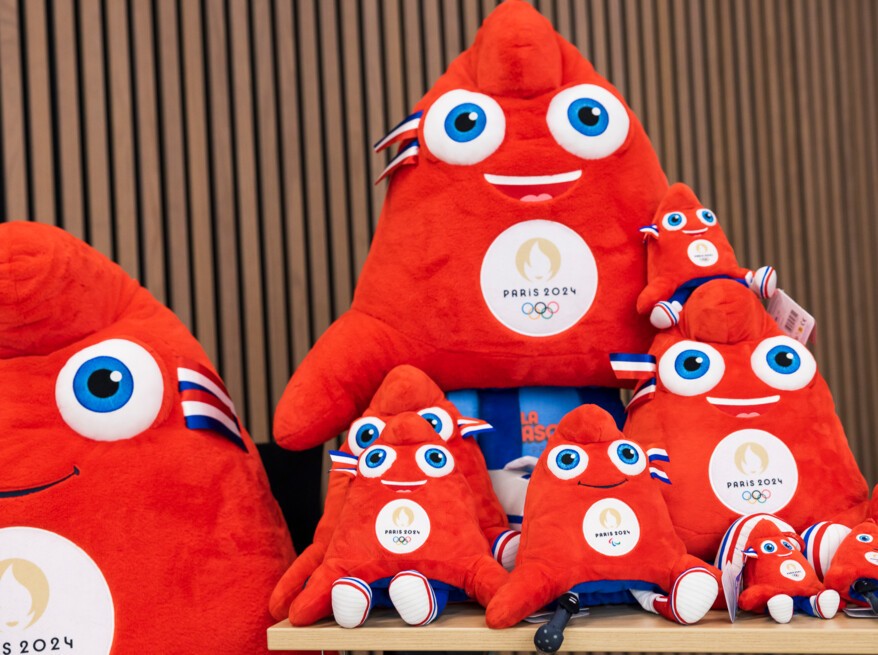 Launched on 14 November, the Paris 2024 mascots are appreciated by 75% of French people. This enthusiasm reaches to 83% among children aged six to 17.
These are the results of an online survey carried out by Harris Interactive from Monday 14 November to Tuesday 15 November 2022, with a sample of 1058 people representative of the French population aged 18 and over, as well as a sample of 420 children aged six to 17.
Paris 2024 mascots appeal to the French, and even more to children
Paris 2024 has chosen the Phyrigian cap to represent the two mascots of Paris 2024.
The "Phryges" have enjoyed a warm welcome from French people of all ages. While 75% of adults like them, 83% of children aged six to 17 also share this opinion (of which nearly half say they like them a lot).
Without prompting, the French adults and children aged six to 17 surveyed suggested the Paris 2024 mascots are associated with positive values. They thought that they go well together (86% of French people, 92% among children), that they are easily recognisable (85% of French people and 86% of children), original (84% of French people and 88% of children) and that they look cute (80% of French people and 86% of children).
As one of the symbols of the French Republic, the Paris mascots are also perceived as a good representation of France, both for French people and children. The Phrygian cap symbol is recognised by both adults and children without being prompted. Consistent with its bold ambitions for hosting the Olympic and Paralympic Games, Paris 2024 deliberately chose to innovate by choosing the representation of an ideal to serve as a mascot.
French people support the choice to represent the Paralympic mascot with a visible disability
By choosing a Paralympic mascot with a prosthesis and a running blade, Paris 2024 wanted to give maximum visibility to people with disabilities and promote the inclusion values of the Paralympic Games and sport.
This choice is widely supported by nearly nine out of ten French people (88%), and even more so by children (93%).
About Paris 2024
The mission of the Olympic and Paralympic Games Paris 2024 Organising Committee, in accordance with the host city contract signed between the International Olympic Committee (IOC), the Comité National Olympique et Sportif Français (CNOSF – French National Olympic and Sporting Committee) and the Ville de Paris municipal authorities, is to plan, organise, fund and deliver the Olympic and Paralmypic Games Paris in 2024.
The Olympic and Paralympic Games are the greatest sporting event in the world, with unparalleled media impact. They bring together 10,500 Olympic athletes and 4,350 Paralympic athletes, respectively from 206 and 182 delegations, across five continents. They are watched by over 13 million spectators and 4 billion television viewers across the world, across a total of over 100,000 hours of TV broadcasting. They are without equal in sporting, economic and cultural events throughout the world, and this power helps to further their impact.
Set up in January 2018, Paris 2024 is headed by Tony Estanguet, 3-time Olympic champion and member of the IOC. It is run by a Board of Directors, on which sit all the founding members of the project: the CNOSF, Ville de Paris, the French Government, the Île-de-France regional authority, the CPSF, the Métropole du Grand Paris, the Conseil départemental de Seine Saint-Denis, representatives of the local authorities involved in the Games, civil society and corporate partners.