Thank you for registering! We sent you a confirmation email; please click the validation link to confirm your subscription.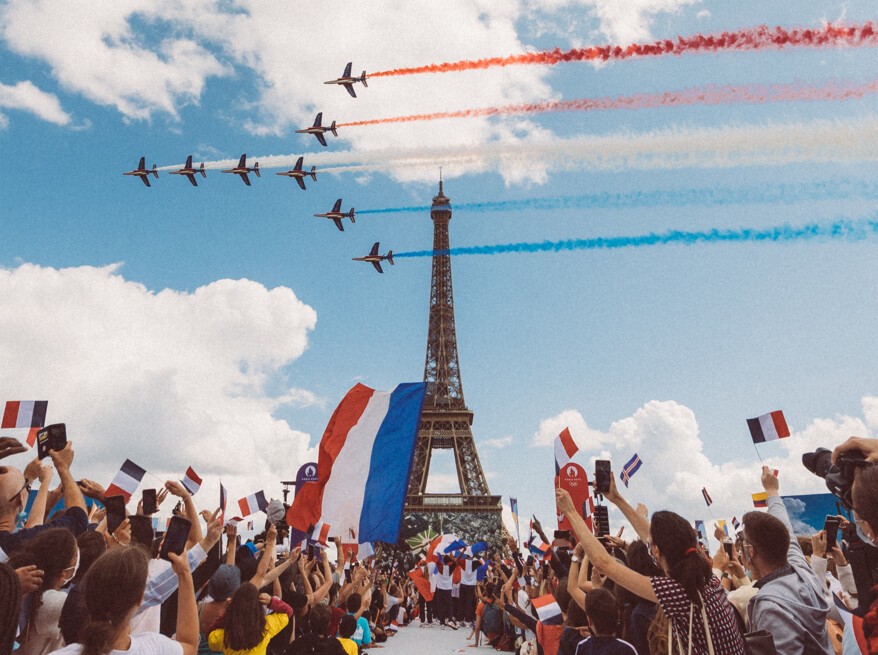 80% of French people liked the Paris 2024 Handover Ceremony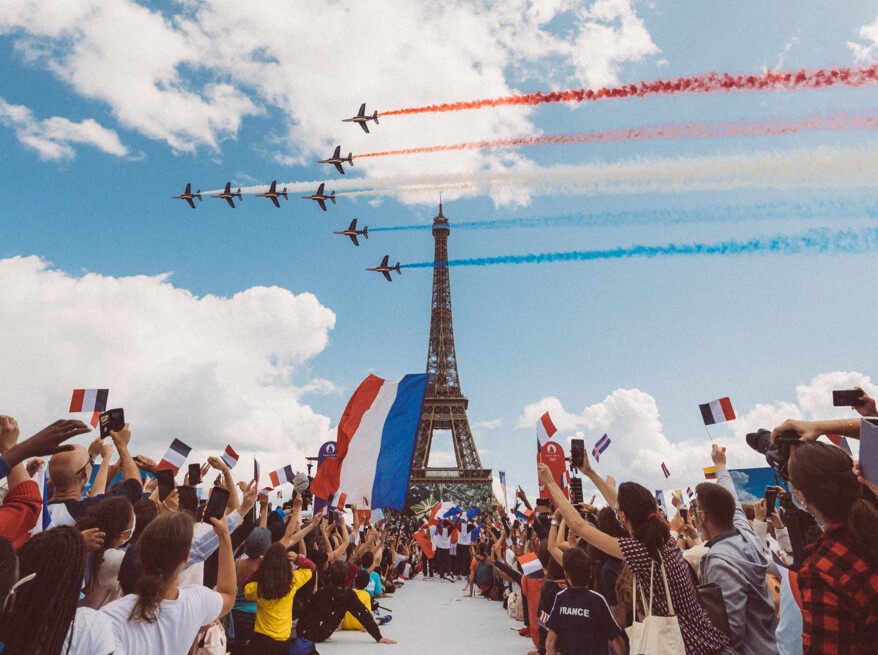 An opinion poll conducted by the IFOP Institute for Paris 2024 in the wake of the Tokyo 2020 Games confirms the French public's enthusiasm for hosting the Games in France in 2024
80% of French people liked the celebration staged by Paris 2024 during the Closing Ceremony of the Tokyo Olympic Games
This first Paris 2024 ceremony took the Games out of the stadium: from the national anthem, which was integrated for the first time in the creative sequence, to a BMX race over the rooftops of Paris, to a live celebration in the gardens of the Trocadero attended by more than 5,000 people. Paris 2024 wanted this ceremony to be a meeting of sport and the new host city, from its iconic landmarks to its everyday spaces, passing through Seine-Saint-Denis and all the way space with the participation of French astronaut Thomas Pesquet.
The ceremony generated a highly enthusiastic response, with the public agreeing that it was: "pulsating and dynamic" (86%), "spectacular" (81%), "giving a good image of Paris and France" (86%), "making us proud to host the next Olympic Games" (76%).
82% of French people in favour of the hosting the Olympic and Paralympic Games Paris 2024
Following the Tokyo 2020 Games, a very large majority of French people have also confirmed their support for hosting the Olympic and Paralympic Games in France. This enthusiasm is even more pronounced among 18-24-year-olds, with 92% support.
*Survey conducted between August 9-11 by the IFOP Insitute for the Paris 2024 Organising Committee on a representative sample of 1018 members of the French adult population.